Sledge provides regional retailers with customized inventory services. Our partners have access to industry-leading solutions through dedicated auditors, advanced technology, and efficient processes.
Partnering with Sledge allows you to benefit from the cost effectiveness of outsourcing and the flexibility and responsiveness of internal operations. This is done in a timely manner and is customized to your specific standards and needs.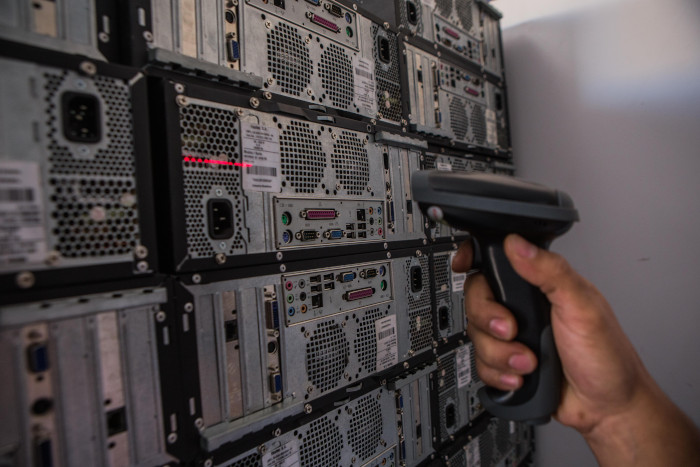 Whatever the situation, we've got you covered
Sledge prides itself on the quality of auditors and team leaders you will see in your stores.
Having our experienced team perform the inventory enables your high-value personnel to stay focused on what's most important to your business – your customer.
Cost is lower with SLEDGE versus using in-house personnel – you don't have to purchase or lease special equipment and programs. Plus, no overtime for hourly employees.
Sledge can conduct counts during regular business hours or off-hours, resulting in minimal or no disruption to the customer experience and increased sales.